The Antivouniotissa Museum
Your easy guide to the best holiday in Corfu Island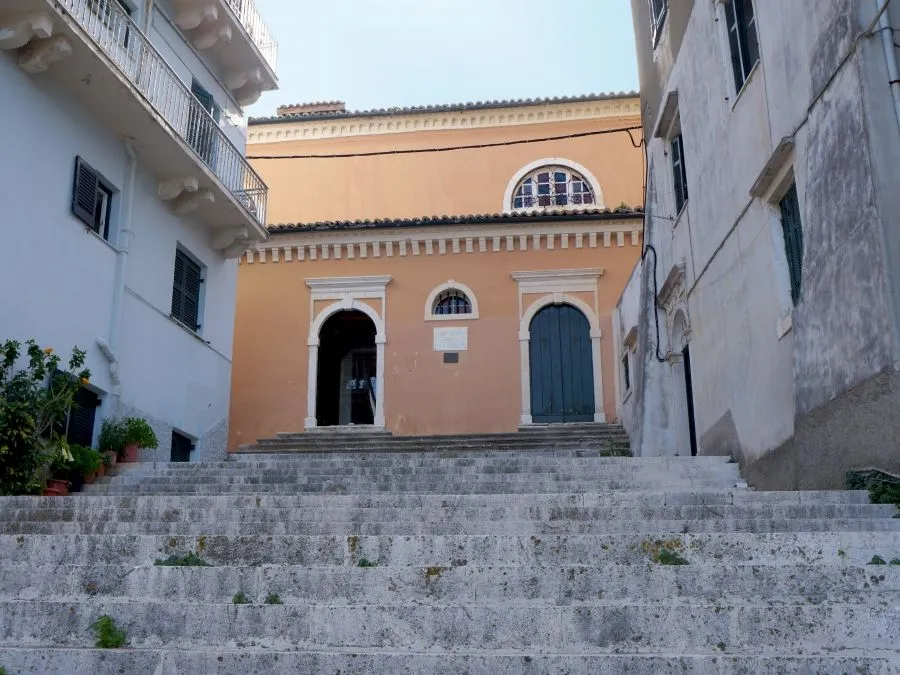 The Antivouniotissa
Monument-Church-Museum
The church, dedicated to the Holy Virgin "Our Lady of Antivouniotissa" (Kyra Antivouniotissa) and already functioning in the 15th century, is one of the most characteristic ecclesiastical monuments in Corfu city.
It is the oldest, most complete, and best preserved example of the "Heptanesian Basilica" style.
After restoration works on the monument in 1984, 1994, 1999-2000, and the completion of its museological program, Antivouniotissa now has on permanent display a large and important collection of movable icons and heirlooms.
The collection includes significant works by both well known and anonymous artists, dating from the 15th to the 20th century, which fully represent six centuries of artistic religious expression and creation in Corfu and the Ionian Islands.