Trying to find your dream home in Corfu ?
Your easy guide to the best home property in Corfu Island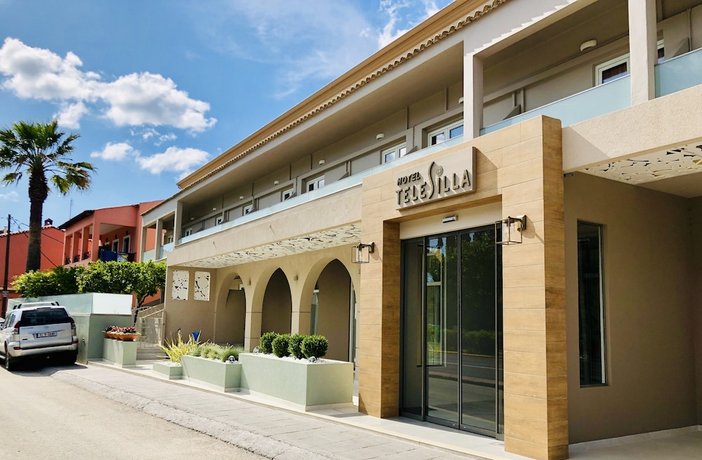 Boasting a swimming pool and an outdoor pool, Telesilla Hotel offers modern rooms. It is also within walking distance of Kontokali's well-known tourist spots. Guests can soak up the outdoors on the terrace or have a beverage at the bar. There are a...
List your property
to Corfu-Greece.com
Sell your property fast and easy
We specialize in connecting buyers and sellers directly,
helping them save a bundle in unnecessary commission.